The Mayakaras  (sanskrit word which means "maker of magic") was established in 2006 through a partnership with Instep Dance Company, Hythe, Kent and Brockhill Park Perfroming Arts College. The company was formed to celebrate the talent, vitality and diversity of Instep dancers from all backgrounds and range of ages (11-21).  LÎla have a long legacy of developing The Mayakaras through intensive and lengthy annual commissions and through offering artistic mentorship and support to its members.  
When making work on the youth company we create an environment that is friendly and supportive, but which reflects the rigour of professional practice. We collaborate with the dancers to make imaginative, fresh and risky dance work that celebrate their individual strengths as well as their camaraderie & team spirit. In the studio we play a lot, talk a lot and sweat and we enjoy a hearty lunch. Works often use spoken word, a little bit of acting, humour, song, musicality, elaborate props and ambitious staging of ideas.   
Because the young dancers approach creative ideas with fearlessness and often 'out the box thinking', the Mayakaras have become part of our research team. If we have an idea for a professional work we often make it on them first.  
The Mayakara Alumni have gone onto study dance at higher education (many went to The University of Chichester to continue being taught by Carrie and Abi) and have since established careers in dance, the arts, entertainment and community practice. Two have danced professionally for LÎla.  
Following the success of The Mayakaras we have gone on to support instep in the forming of two other companies: Elders company The Vivekamayas (Sanskrit for 'knowledge/ wisdom'), and Boomerang, a company for graduates, professionals and aspiring professionals.   
LÎlaDance act as our professional mentors at Instep and I value their connection which gives us a foothold in the word of professional dance, steers us toward excellence and develops our dancers as  young professionals   
LÎlaDance's  work with us extends to our Flagship Company  who are brought together for additional projects ( over and above our regular work ) The Mayakaras, ViveKamayas and Boomerang . This relationship feeds back into our regular work and enriches our programme of activity as the experiences they have in the projects drive up standards of performance and choreography which they then take into their regular work. 
IN addition LÎlaDance mentors our growing group of teachers and practitioners giving them regular development opportunities such as professional class, new roles as apprentices during the projects and then ongoing responsibilities as rehearsal directors. In turn the Instep tam has a valuable resource in its teaching team  
The relationship over time has without doubt given us a level of excellence not possible in a regular community setting . 
IN addition students who have worked in the projects have gone on to achieve really highly in dance examinations at their schools  ( evidence of the technical and creative work that these projects deliver ) and many have gone on to study dance or performing arts degrees and many now work in the industry or as teachers ( Alumni) 
The relationship is now built into our yearly programme and has become a focus for our dancers who eagerly give additional weekend time to be involved in the work LÎlaDeliver for us  
Jackie Mortimer, Artistic Director Instep Dance Company.  
At a young age Joe Darby joined Instep Dance Company and was in the first cohort of The MayaKaras. He was a performer for Lea Anderson's "Flag" 2005 (young cast) that was performed at the Royal Opera House. In 2005 Joe went to the University of Chichester and graduated with a 1st class Hons, and whilst studying at university was also a Dancer on the Ballet Boyz Tour 2009. Joe was a member of MA Transitions Dance Company Laban in  2010/11. He choreographed work for Resolution! (The Place) in 2012. Joe is currently a freelancer Teacher and choreographer and is a teacher at Instep Dance Company where he regularly leads an elders company. He has been a dancer with Lîla Dance since 2012-current.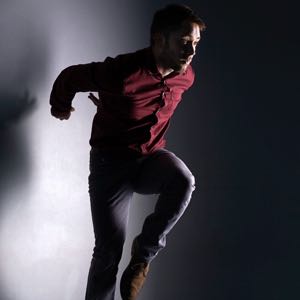 Having danced since a young age, Phil Scarlett completed her BA hons degree at the University of Chichester in 2010 and went onto complete her Graduate Teaching Programme at Brockhill Park Performing Arts College with distinction. Before leaving for maternity leave Phil was the subject leader for the dance department at Brockhill Park Performing Arts College and a teacher and choreographer at Instep Dance Company.  
The Mayakara experience offered me 'family time' which I will always treasure and remember as it allowed me to grow and love dance even more than I already did. Very proud to be part of the first Maya's gang and being able to continue to watch the present group now is even more rewarding.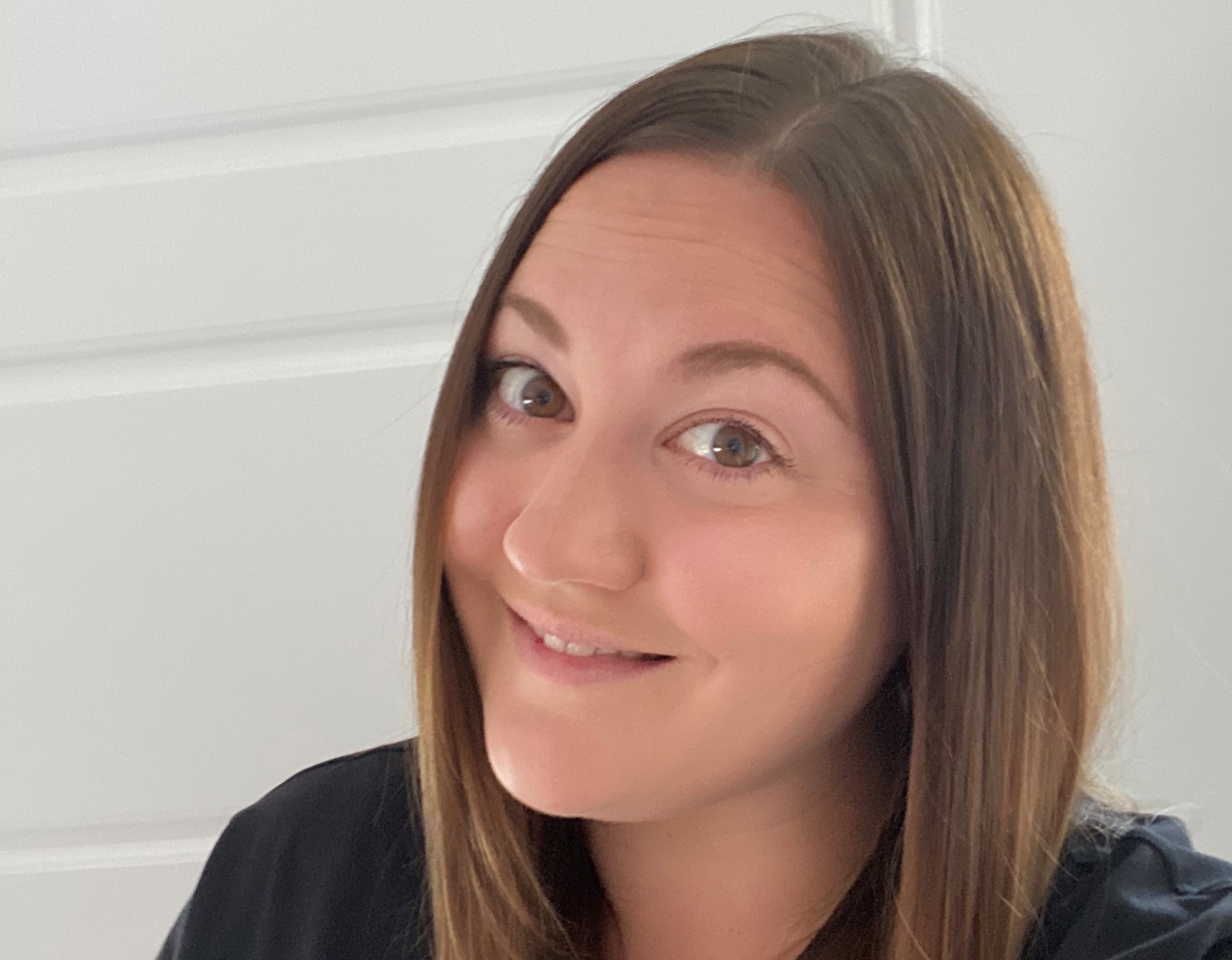 Kai began dance at Brockhill Park Performing Arts College and through dancing with Instep and The Mayakaras developed a real interest for physical theatre. In 2011 He graduated in Dance with a first class Hons from The University of Chichester. Kai pursued a professional dance career spanning over 6 years, touring internationally delivering outreach programs as this was something he was passionate about. Companies, individuals and projects Kai worked for include: the Balletboyz, Russell Maliphant, Akram Khan, Wayne McGregor, Frantic Assembly, Paul Roberts, LÎlaDance, Tim Casson. His own choreography was showcased and toured across the UK in fringe festivals and theatres. Kai's interest shifted and he became more interested in social wellbeing and psychology. He worked in a children's home as a guidance counsellor and mentor for children in secondary schools and is currently teaching internationally, in Oman (Middle East) training staff on behaviour policies and running his own business (the Workforce Club) which is an initiative that teaches employees how to maintain a healthy work-life balance.  
Being involved with the Mayakars at an early stage of my life, installed the interpersonal skills that I carry today. I would go as far as to say the level of commitment, creative demands and eye for detail it demanded of me then is responsible for the work ethic and values I hold today.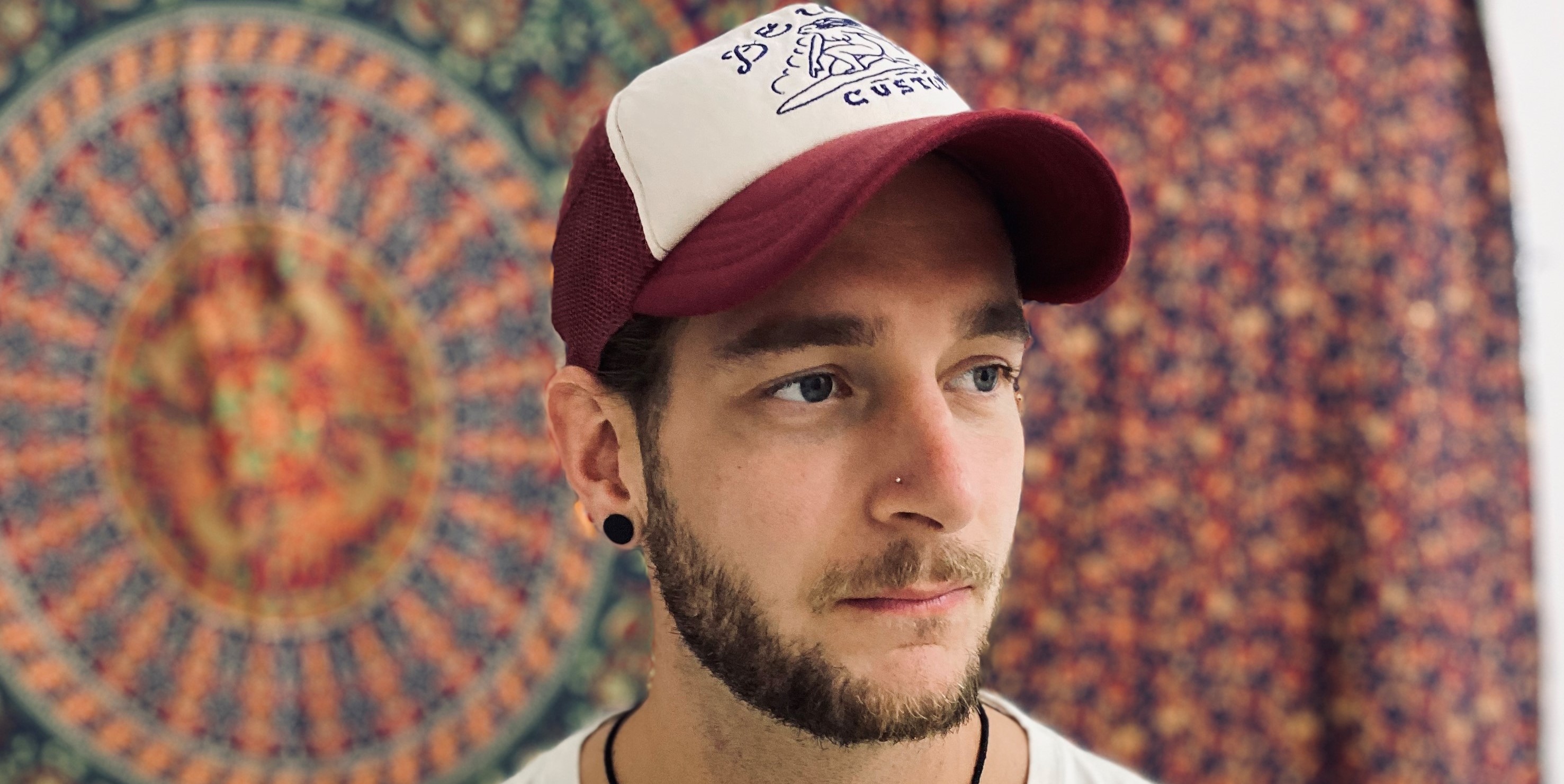 Rachel danced from a young age and went on to study Sport Science with Dance BA Hons at the University of Loughborough. She completed her Graduate Teacher Programme at  Brockhill Performing Arts College (20011/12), graduating to become a Teacher at Folkestone Academy Primary school. Since then Rachel became Head of Dance at Highworth Grammar 2017, where she currently teaches Dance (GCSE and A-Level) and other subjects.   
I loved the experience of being in the Mayakaras. It was an opportunity to be with my friends, learning new and original material from people I really admired. The whole process was exciting as I think it was the first time I had experienced the collaborative nature with accompaniment being purposefully created alongside dance. The rehearsal sessions were quite intense, in terms of longer hours over a weekend and certainly physically demanding. All of which I loved, as I felt that I was part of a professional piece and company and it was like a glimpse into what dance could be in terms of a future career. I also remember learning a lot about healthy eating during the Mayakaras rehearsals and can recall bringing £2 in exchange for an abundance of healthy food choices provided for lunch which would help fuel us all as young dancers for the afternoon sessions! (Think it was the first time I ever tasted avocado)! Finally, I thoroughly enjoyed performing in front of an audience, with costumes made to fit and learning about the technical elements such as lighting in the lead up. I feel incredibly proud to have been part of the Mayakaras and know that, as well as developing and challenging me as a dancer, it also encouraged me to eat a healthy diet and maintain a good level of fitness- which I still keep up today.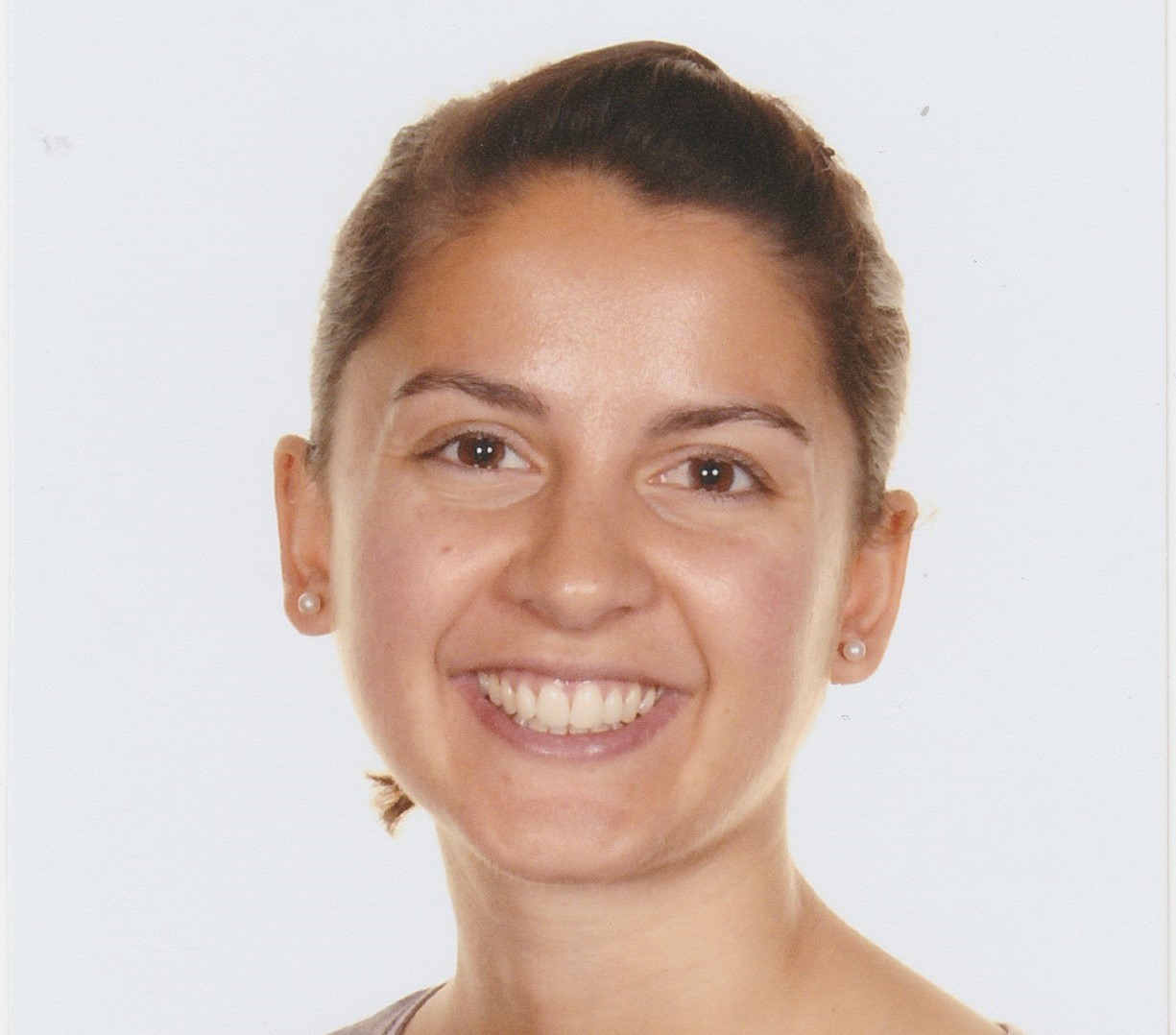 Matthew Rees 
Having attended Instep Dance Company and The Mayakaras, Matt successfully auditioned for the Ballet Boyz without any further/ higher dance education. He had an extensive career dancing with the company from 2009 – 2017, working with high profile choreographers and touring internationally. A notable performance includes his role as a young sergeant in Young Men by Iván Pérez; a dance film that premiered on BBC2 on Armistice Day 2017.   
Becky started dancing with Instep Dance Company when she was 10 years old. She developed a keen interest in choreography and was a Young Creative's finalist in Youth Dance England showcase 2008. Becky completed a BA Hons degree at the University of Chichester graduating with a First class and assumed the position as Lila's education apprentice. Becky was awarded a full scholarship with MAP Dance Company where she worked alongside choreographers Yael Flexer, Tia Boomershine and Gary Clarke. Since graduating from her Masters degree with distinction she began teaching at Mascalls Academy where she became head of performing arts alongside making work on Instep Dance Company. Becky collaborated with Wigglyline (film company) to create her first dance film 'In her bag she carries' on Instep graduate company "boomerang".   
My experience in Mayakaras is very hard to sum up because it gave us young dancers such a rich experience into the world of creating works, working with multi generational dancers, mix ability dancers and so much more. It was a different journey with every new project from developing physically challenging works for both body and mind to entering into fantasy worlds where we had unlock different skills to ensure we brought our audiences along for the ride. This is something now as teacher I try to do each time I create a new piece with my students.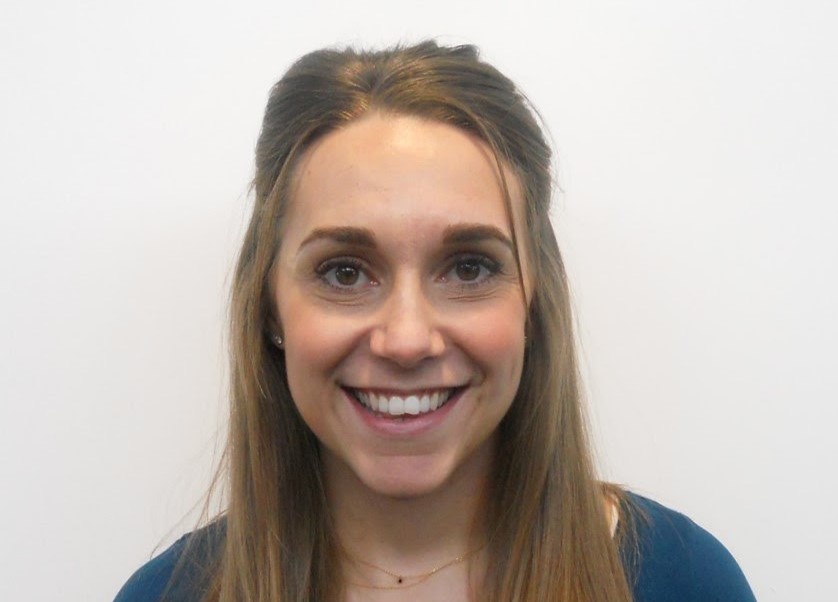 Joe started Instep Dance Company at a very young age and since 'graduating' from The Mayakaras, he went on to graduate with a First Class hons degree in Dance from the University of Chichester (where he continued to be taught by Abi and Carrie). In 2014 he went on to work at Walt Disney World in Florida. He is currently coordinating the recruitment and wider event needs in the Prime Video & Amazon Studios team located in Amazon's London HQ.  
 'The Mayakaras was a fundamental aspect of my dance training and personal growth from a young age- I joined when the 'Maya's' in 2006 and had 5 incredible years with the company. I am forever thankful for the opportunities I had - from performing throughout the UK, developing my skillset as a Dancer and being able to work as a true professional. I will always remember my time of being a 'maker of magic!'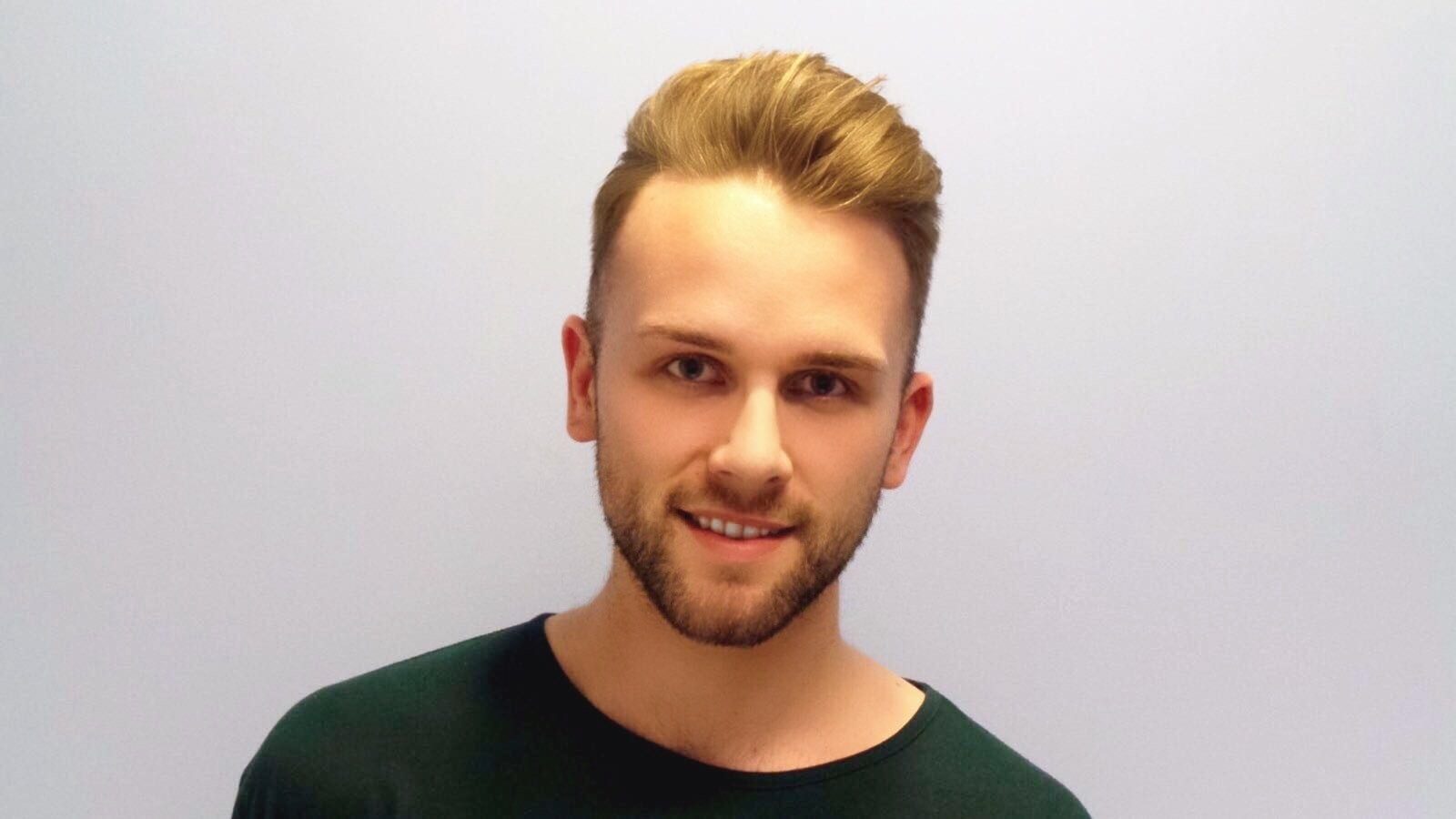 AJ was a long term Mayakara having completed 6 years with the company. He went on to pursue conservatoire training in dance at Trinity Laban, London. He also pursued a singing career in 2015 making it to the 6 chair challenge on the X Factor and then found fame as a winner on the debut season of BBC's Let It Shine where he was judged by Gary Barlow, Martin Kemp and Dannii Minogue. This opportunity saw him embark on a Tim Firth musical The Band starring the music of Take That, which quickly became the fastest selling musical tour of all time. AJ is currently a performer in the immersive Mamma Mia!- The Party at London's O2.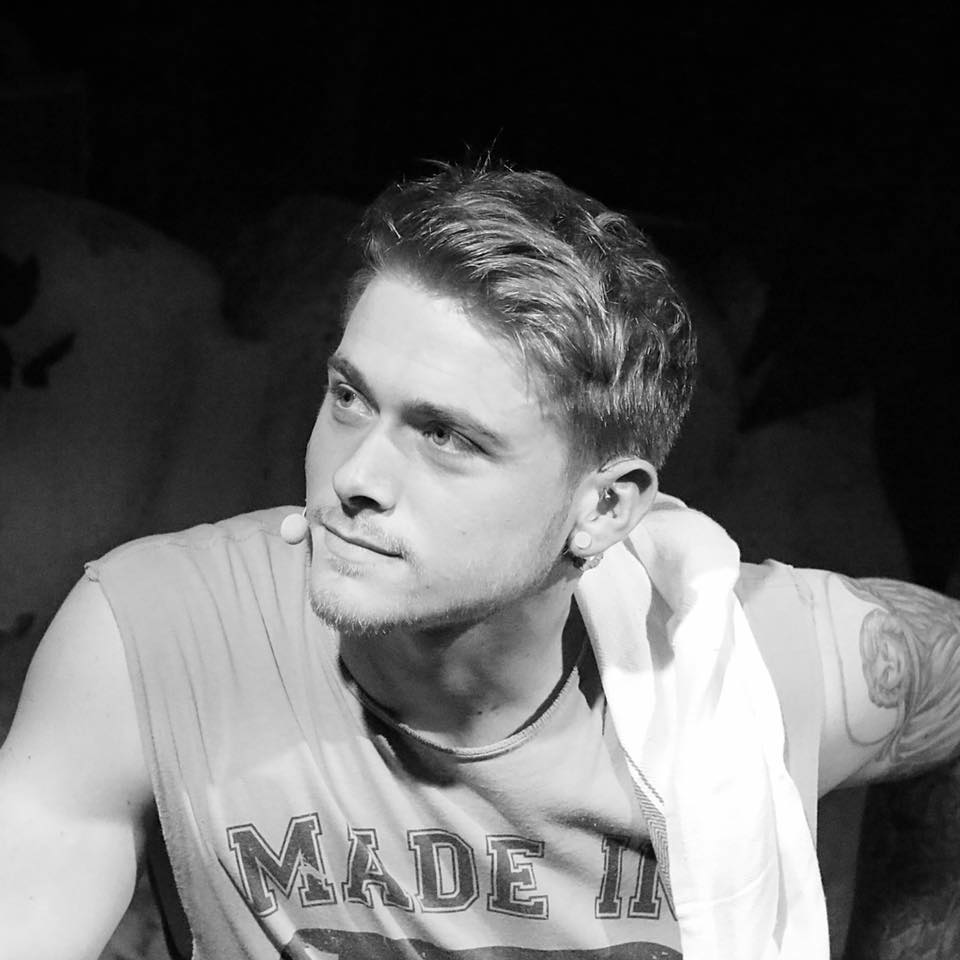 After dancing with Instep and The Mayakaras, Jacob perused dance as a career. After graduating BA (hons) Dance and MA Dance Performance at The University of Chichester he successfully auditioned for the Gradlab in 2016 (to develop his choreographic career) and founded his own performance company, Shades of Bray, premiering his first work at Resolution! 2017. Jacob is a freelance choreographer and teaches regular dance class at a professional venue. He has been commissioned internationally and has collaborated on works encompassing film, movement and installations. He continues to create work which attempts to tackle, or give insight to social and political issues using movement, comedy, text, film and site. Website: www.shadesofbray.com 
My time with the Mayakaras was a step into the highest caliber of work I had then been involved with. I absorbed the experience which still resonates and influences some creative decisions today. We moved and grew in way that was refreshing and new to me. I learnt about discipline, dance management and the technicalities of the industry. This experience solidified my decision to study dance at university.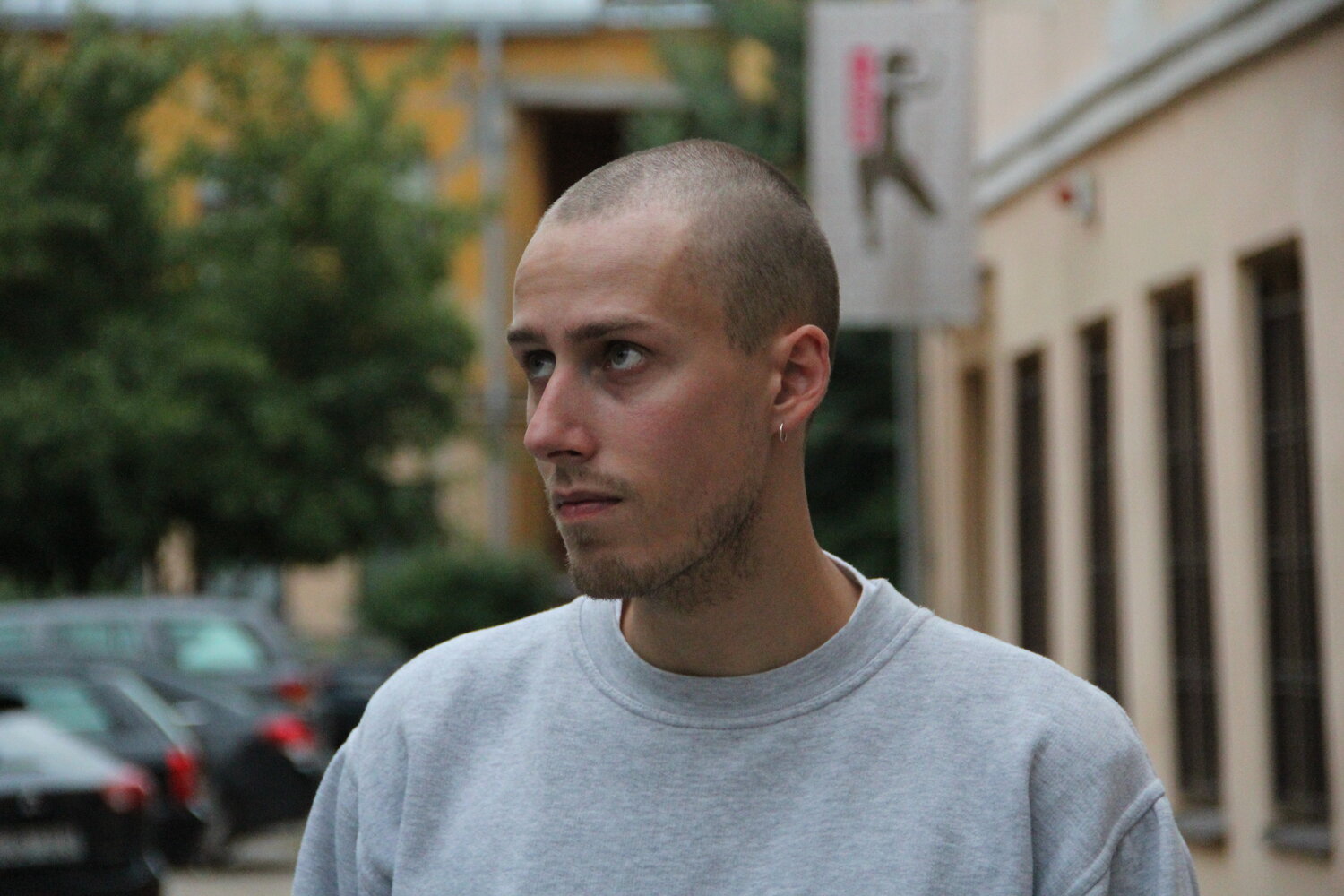 Following Daisy's experience in Instep and The Mayakaras she pursued further training in dance at The University of Chichester Dance on the BA Dance hons course. Following graduation Daisy founded her own dance school in 2015, which she runs in a studio in Folkestone called Daisy Murphy Youth Dance.  
I have such fond memories of being part of The Mayakaras! It made me gain confidence as a young performer, pushed me to new limits and really opened my eyes to new ways of choreographing.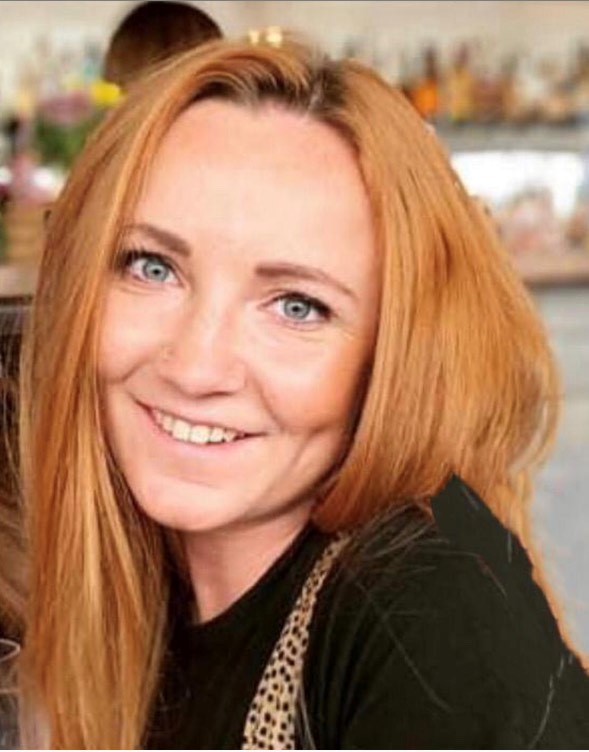 Since being a Mayakara, I went on to study Dance at the University of Chichester BA Dance hons course. When I graduated, I completed my teacher training in 2017 and returned to Instep Dance Company to teach and perform.  Alongside teaching dance at instep, I am now a primary school teacher.  
Being a Mayakara was an amazing experience that I will never forget. LÎladance pushed me to my limits, technically and theatrically. It is one of my fondest memories as a dancer!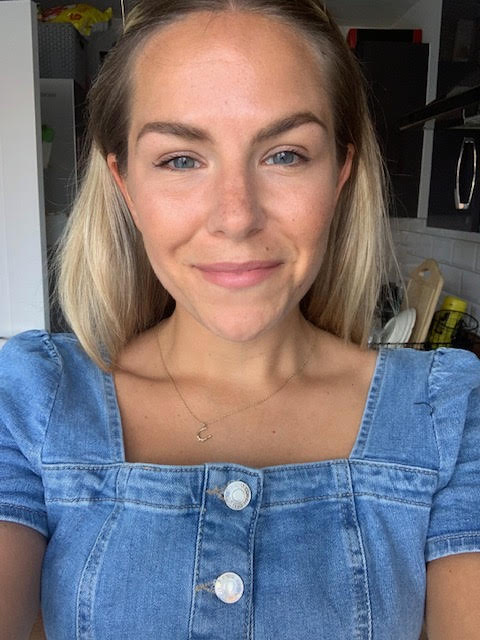 Following my experience with The Mayakaras I completed a degree at the University of Greenwich.  I've since gone on to pursue a career working behind camera on TV Drama and Film Productions., I've began to make my first steps into the creative industry as a camera trainee on several productions two of which I temporarily moved to Wales for- His Dark Materials (Series 2) & Gangs of London. 
The years I spent as a part of The Mayakaras are very important to me. A fulfilling and unique experience I was very fortunate to be a part of. I treasure the friendships and memories made. No projects were ever the same, everything felt fresh and new. I remember being in the audience watching The Mayakara's perform for the first time, I was amazed at how they filled the space with such incredible energy, freedom and control. I wanted a piece of it. I wasn't quite sure what I was in for on my first day and every day after that to be honest. We were worked hard! Everyday I was learning what my body could do. In the couple of years prior to joining The Maya's I was invited to join The Iisanmaayas (Little magic Power) the junior company which was a great opportunity to dance with people of all ages. It's certainly had an everlasting impact on the person I am today, whether that's encouraging me to push boundaries with ideas or my attitude towards tasks at work.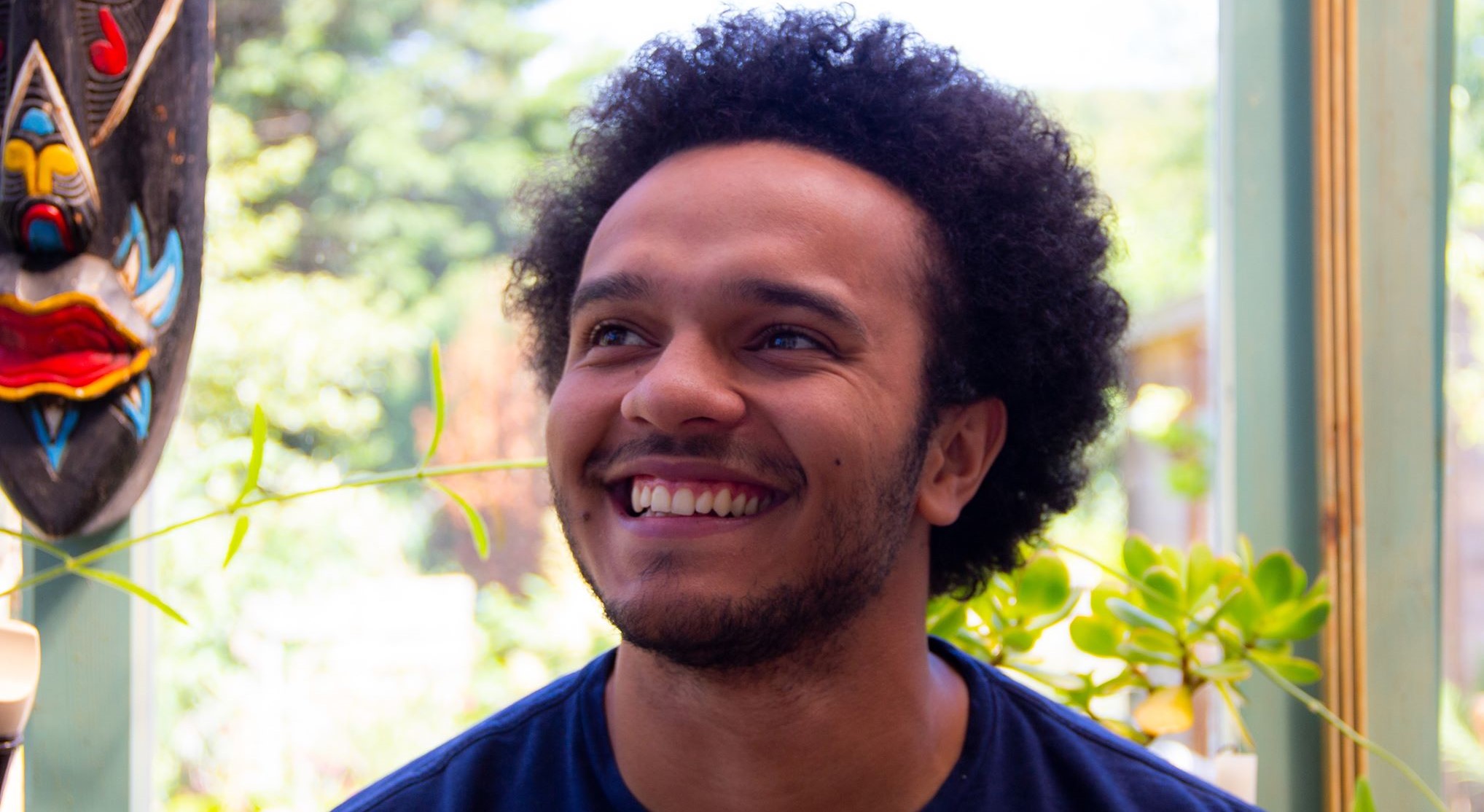 Conor has been dancing since the age of 11, beginning his journey at Brockhilll Park School which opened doors to such experiences as Instep Dance Company and The Mayakaras. Conor was a member of The National Youth Dance Company and worked with world class choreographer Akram Khan at Sadler's Well's. He then perused a BA Hons in contemporary dance at London Contemporary Dance School, graduating in 2017. Conor is a freelance teacher and holds a regular teaching position at instep dance company. He is the rehearsal director of The Mayakaras.  
Working with the Mayakaras and LÎla opened my eyes to the world of contemporary dance at a professional level from a young age. It allowed me to explore my movement vocabulary and use tools such as intense contact work, acting skills and also the use of text and other media's. I'm  very thankful for this experience as it prepared me for a vocational training environment and brought my dance ability to a higher level.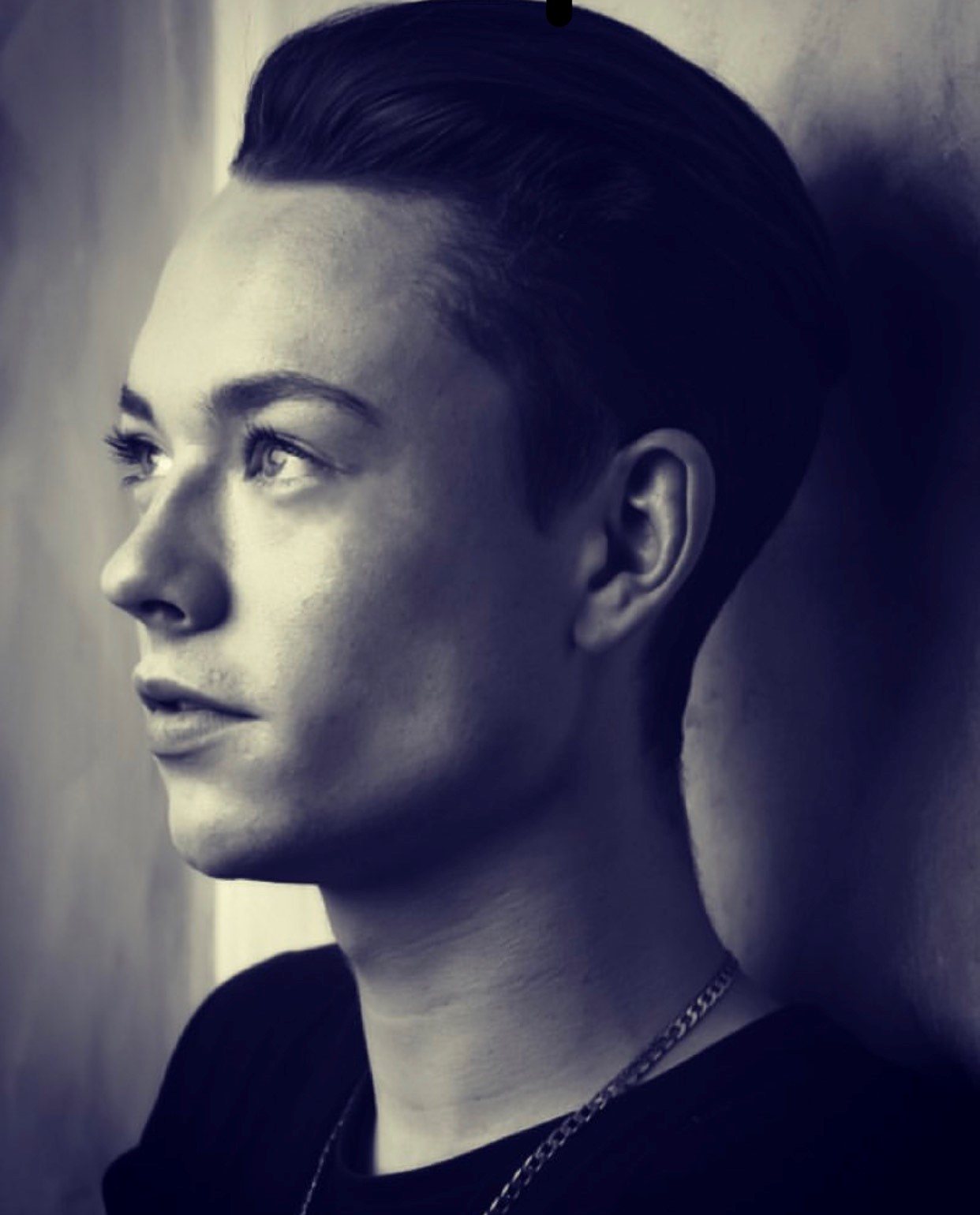 Libby joined Instep Dance Company at a very young age (when she started walking), and joined The Mayakaras at 13. She completed her BA Hons Dance degree at the University of Chichester in 2020 and is considering her career options. She is interested in psychotherapy and teaching but believes that whatever pathway she chooses dance must be at the heart of her future.  
Through my participation in Mayakara's I was able to develop an early appreciation of the expectations and commitment necessary to commit to dance at a higher level. The Mayakara projects enabled me to improve in a range of areas from representing the choreographic content to devising sections using various themes and props. My involvement in Mayakara's was one of the key events that I undertook that reinforced my desire to attend university to follow a dance degree. From the outset of Mayakara's the company instilled an expectation that you were entering a company that had your development at the core but with the understanding that you rehearsed, committed and performed to a professional level.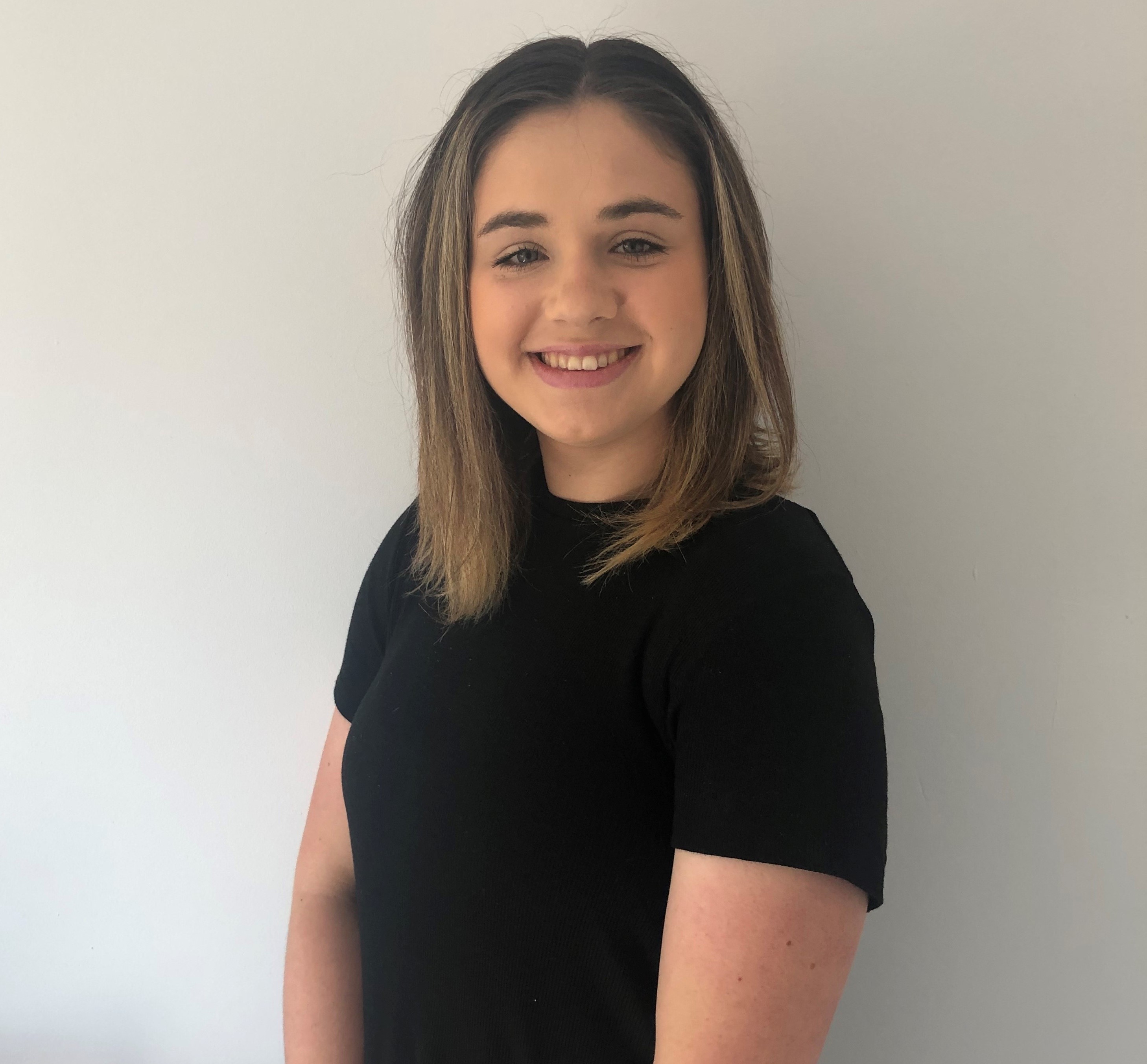 Natalia (Taz) completed four years with The Mayakaras before going on to complete her degree in Dance hons from The University of Chichester 2016- 18. Following graduation she was awardeda a position on the Mind the Gap training scheme with South East Dance where she received mentorship and took professional class with Hofesh Shechter. Taz currently works for Instep dance Company, dancing in their graduate/ professional company Boomerang and choreographing work for youth dancers.  
My experiencing as a mayakara, moulded me as an artist. introducing me to physical theatre and professional dance training from a young age. The company taught me to break my habits when creating movement, and helped me to explore my bodies potential.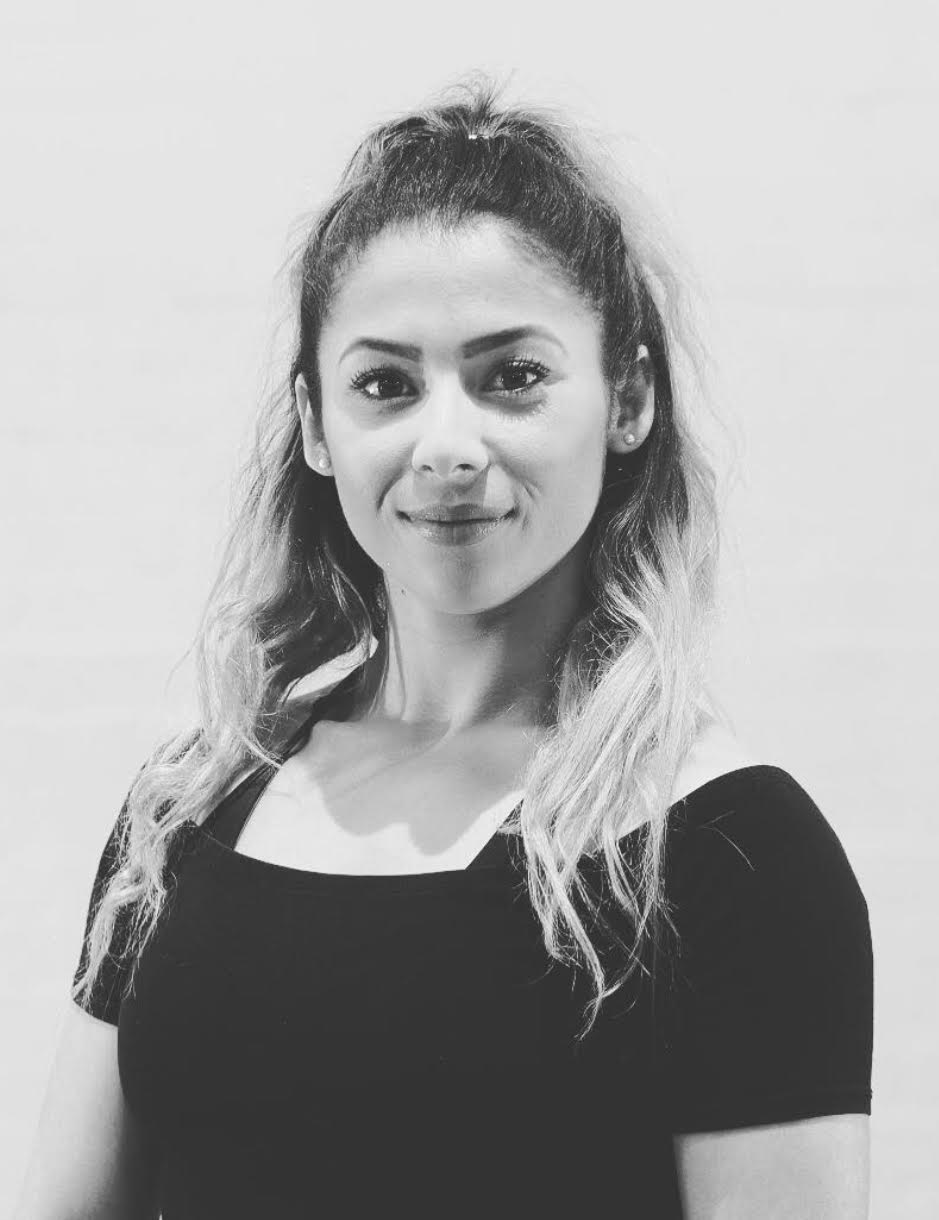 Robbie has been performing since the age of 7. He went to Brockhill Park School in 2010 where he developed a love for dance. He completed his dance degree at The University of Chichester in 2020 and successfully auditioned for the apprentice role at Motionhouse.  Robbie hopes to have a long career in dance and would like to increase his experience by dancing for physical theatre companies.  
Being in the MayaKara's from a young age, has helped me mature and given me the knowledge to work professionally. It was a big part of my dance journey and has pushed me to where I am today.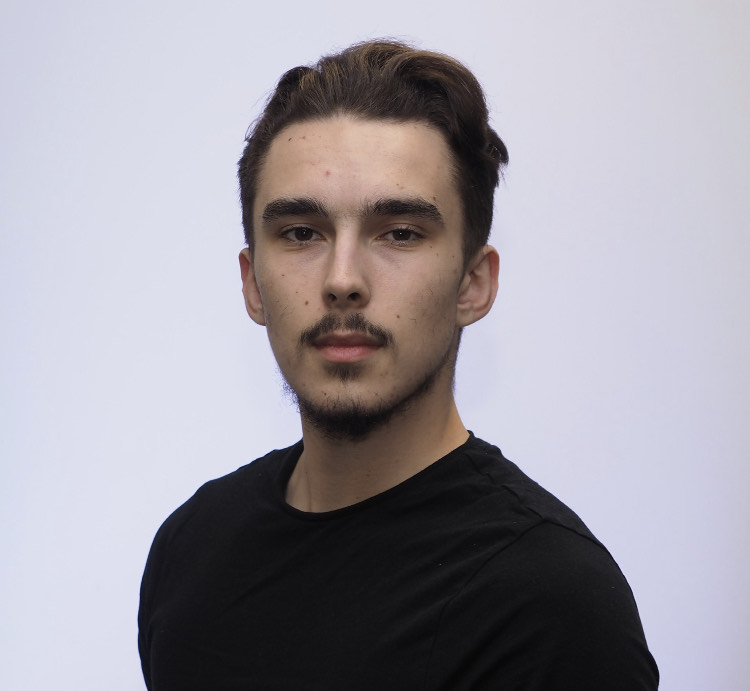 After dancing with The Mayakaras for 3 years, Sophie trained at Trinity Laban Conservatoire of Music and Dance 2016-19. She went on to work as an apprentice dancer with Motionhouse Dance Company and is currently a freelance dance artist with Mass Hysteria Collective whilst completing a Masters in Dance Performance. 
Being a part of Mayakaras and working with LÎlaDance was a huge opportunity to experience a collaborative, choreographic and performative process of creating a dance work within a fun, fulfilling and professional environment.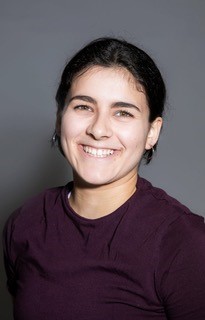 Darren first joined The Mayakaras as a musician, creating music for a work in collaboration with Dougie Evans. The next year he returned as a dancer, and discovered his passion for dance. Darren went on to further his studies at Trinity Laban Conservatoire of Music and Dance, where he graduated with a first-class honours degree. Whilst at Laban he had the opportunity to work with choreographers: Gary Lambert, Stephanie Schober and performed an extract of Jose Limon's 'A Choreographic Offering'. He currently works as a freelance dancer and frequently collaborates with the Bakani Pick-Up Company, where he also worked with choreographer Theo Clinkard.  
During my time with the company I was surrounded by supportive and encouraging people who helped me push my potential as a dancer both physically and creatively. It gave me new tools to create innovative work, whilst also getting a taste of being in a professional environment. Being a member of the Mayakaras helped me realise my passion for dance.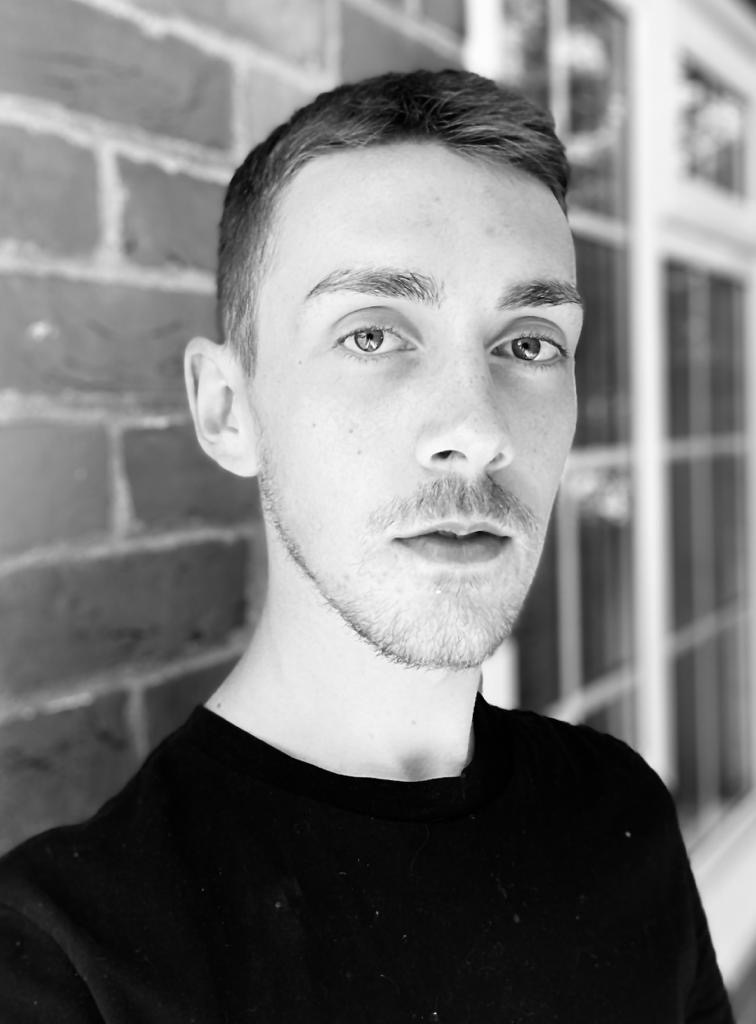 Grace began to Dance when she was 3 years old, taking vocational lessons in Ballet, Tap and Modern at Julia's Studio. She completed her GCSE and A Level in contemporary dance and joined Instep Dance Company and The Mayakaras at the age of 16, instantly loving the freedom of contemporary dance. After completing work experience as a teaching assistant, she was inspired to teach Dance within secondary education. I proceeded to graduate from The University of Chichester in 2018 with a first-class honours degree and a Secondary PGCE in Dance in 2019. She is now currently teaching Dance to children aged 11-16 at a secondary school in Southampton.  
I greatly enjoyed my time within The Mayakaras as we were able to work with professional artists both creatively and technically, giving us an insight into how a professional company would work. Furthermore, The Mayakaras presented me with outstanding opportunities by allowing us to perform with and create pieces alongside Lîla Dance.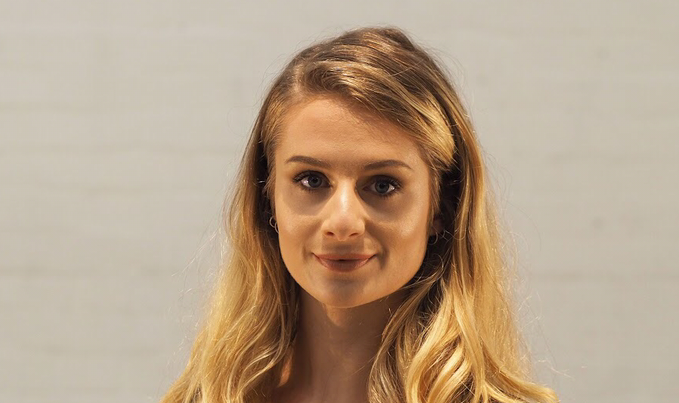 Jorgia has recently finished her BA hons at The University of Chichester on The Dance Performance course and is looking to continue her studies on a MA Performance course to further her training.  
Having the opportunity to be a part of the Mayakaras allowed me to explore myself as a dancer within a creative, inclusive, motivated, and professional environment. Ultimately, it Inspires me to pursue a career in dance performance.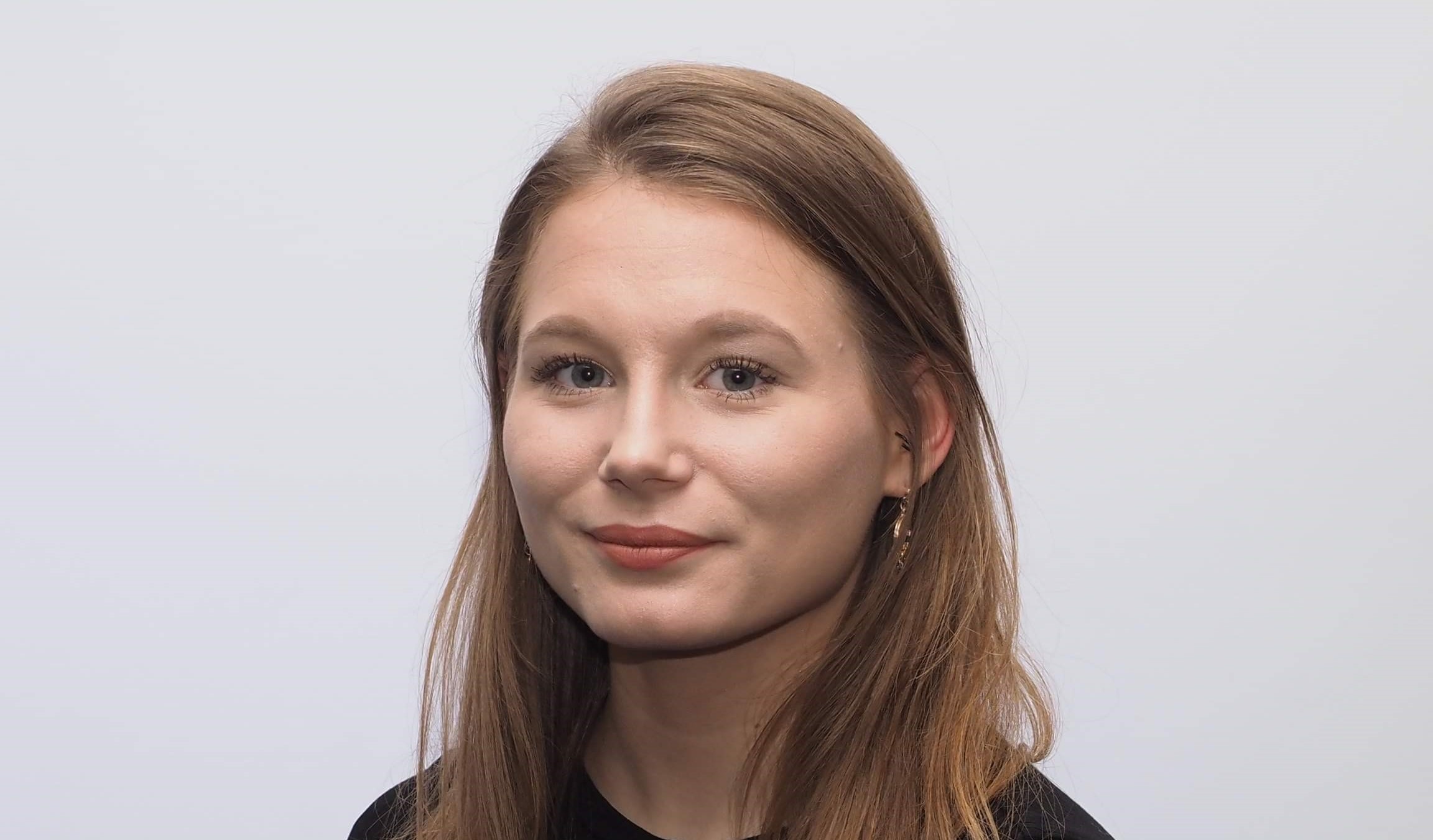 Georgia Kingsman completed her studies at the University of East London Dance: Urban Practices course in 2020.  She is currently looking into studying a masters within London and cannot wait to get started on her next chapter. In the future she hope to eventually receive a Ph.D. certificate and teach at university levels and take part in debates and panels within the industry.