Summer Season 2018 information
Please find information and forms regarding the Summer Show Season 2018 available to download below...
info to parents 3,4,5 pr street.docx
info to company member rehersal schedule .docx
info for parents tots, f class2.docx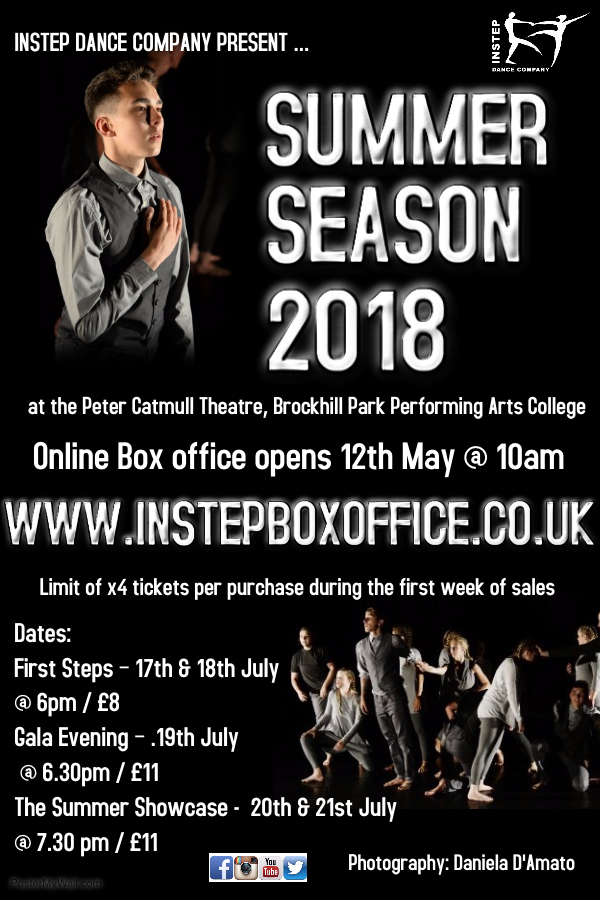 Clothing Order Form
You can download and print the form by clicking here 
Please make all cheques out to Instep Dance Company.  On the back of the cheque write your child's name, class and clothing order.  Place the order slip, cheque in a sealed envelope labelled clothing order - Please ensure that you order the correct size. If in any doubt it is better to order a bigger size.
If you wish your garment to be personalised with your name / initials please add a further £5